Join Spirit Lake Church for the Montana Mission trip, May 16-23, 2021, making significant progress on a church and community center building project on the Fort peck Indian Reservation in Poplar, Montana. This building project began in 2018 and was put on hold last year because of COVID. When this project is complete this facility will be able to host many medical, dental, educational, and evangelistic teams. Begin planning now! 
Application deadline: April 25. $200 non-refundable fee due with the application that will cover food during trip, but will not cover your travel. 
Drone footage of the church going up in Poplar, Montana, on the Fort Peck Indian Reservation: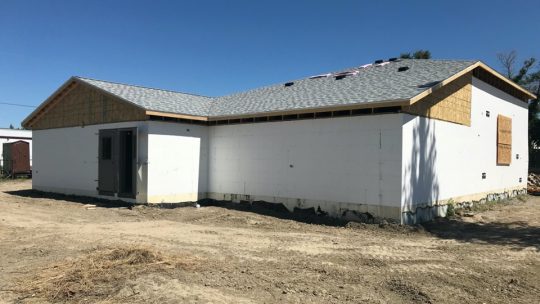 Church and center of influence going up in Poplar, Montana
Future sanctuary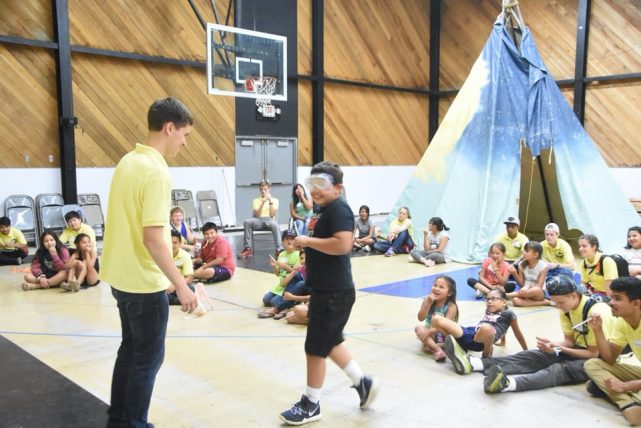 Fun at Vacation Bible School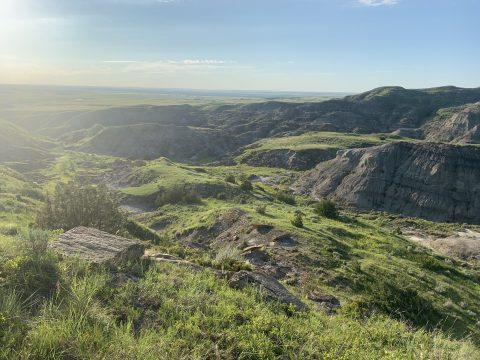 The badlands are beautiful!